Weronika Witkowska on the protection of solutions using artificial intelligence
Patpol has picked up the Prosecution Firm of the Year award for Poland at the Managing IP Awards 2021. The awards were presented in a virtual ceremony broadcast worldwide on March 30 2021.
Patpol?s expert and patent attorney, Weronika Witkowska will take part in a panel discussion on: Protection of IP rights of solutions using artificial intelligence. The panel is part of the program of the XV international symposium – Industrial property in innovative economy – Artificial intelligence and intellectual property protection – the event organized by the Polish Patent Office. Patpol is a partner of the symposium.
The panel, which will be held on September 5, 2019 in Kraków, will also feature the representatives of Google, the Jagiellonian University and other intellectual property law firm.
It is estimated that the use of artificial intelligence will contribute significantly to the acceleration of Polish economic growth in the coming years. The prerequisite is effective protection of such solutions. Artificial intelligence is a challenge for intellectual property rights system, due to the replacement of its deliberate efforts of man. The possibility of a faster learning and learning by machines without directly involved society delimit a new way for the development of the economy and are the future of innovation.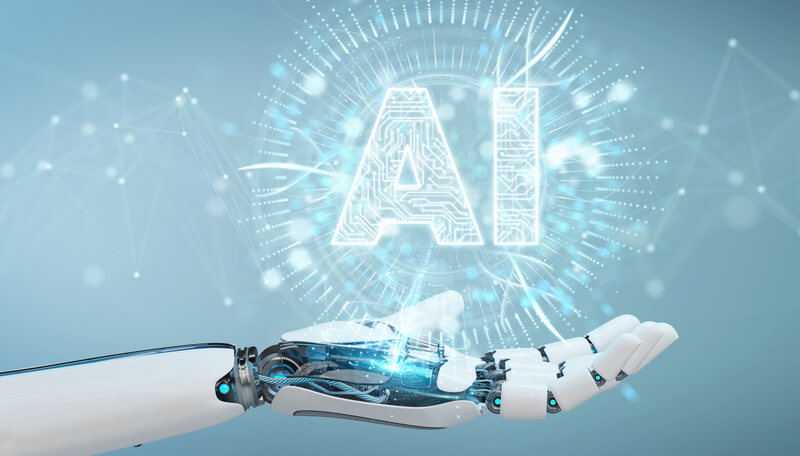 ---