PhD Eng. DARIUSZ ŚWIERCZYŃSKI IN THE IP STARS 2021 RANKING!
We are very pleased to announce that PhD Eng.. Dariusz Świerczyński, patent attorney and deputy head of the patent department at Patpol, was awarded in the latest IP STARS ranking as PATENT STAR 2021.
The award is more valuable because it was prepared on the basis of objective data prepered by the Managing IP magazine analysts.
We are glad that the knowledge, experience and professional approach to intellectual property protection as well as hard work for our clients have been appreciated.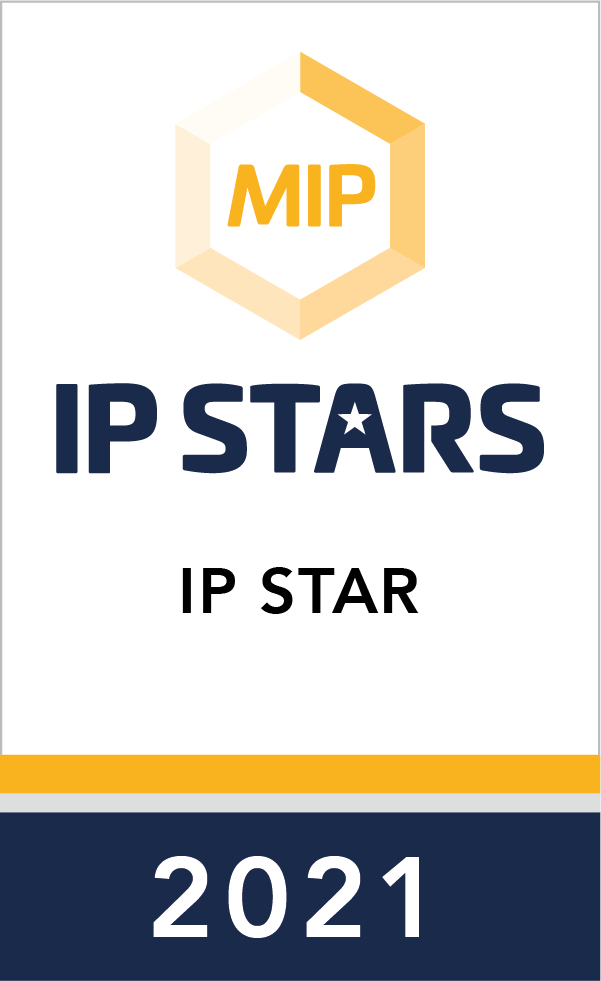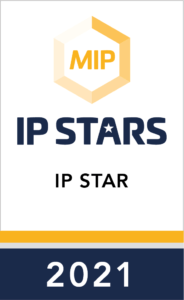 ---